I don't care how much money you have,
free stuff is always a good thing.
Our Tried and True Must Haves
This is our love letter to you, our clients and future customers:
A list of ride-or-die tools, curated by us, that we use in the daily operations of the WanderWeb and recommend to our clients.
NO gimmicks, email address, or contact information required.
Enjoy, be productive,
and more profitable.
Love,
Scheduling, contracts, invoicing, and system automation all in one.  Dubsado is the system I use to run my business.  
Canva makes it easy to quickly design exactly what I need to grow my business without having to know any fancy tech/ design skills.  
With custom email addresses, kick ass scheduling and Google Drive, G Suite helps me and my team work together  from anywhere. 
I'm just starting my list building journey… ConvertKit is super easy to use + instant chat support is incredible.
FREE Stuff We Think Is Awesome
you probably have some

questions
Whether you are just starting your business or you're a seasoned vet, there are amazing tools that can save you tons of time, automate those mundane activities, and save you thousands of dollars on pricey freelancers.
How can you cut through the noise and find the right ones to use, and when to use them, so you don't end up with a desktop full of expensive courses and software that collect dust?
As a small business owner myself, I understand that each dollar spent must have a return on investment. That's why I've carefully curated this list for you.
Each recommendation I provide is integral to my biz's daily operations.  My promise to you is my recommendations are always in line with our mission here at the WanderWeb:
"We exist to help other businesses grow."
Do you have questions about what would work best for you?   Let's connect!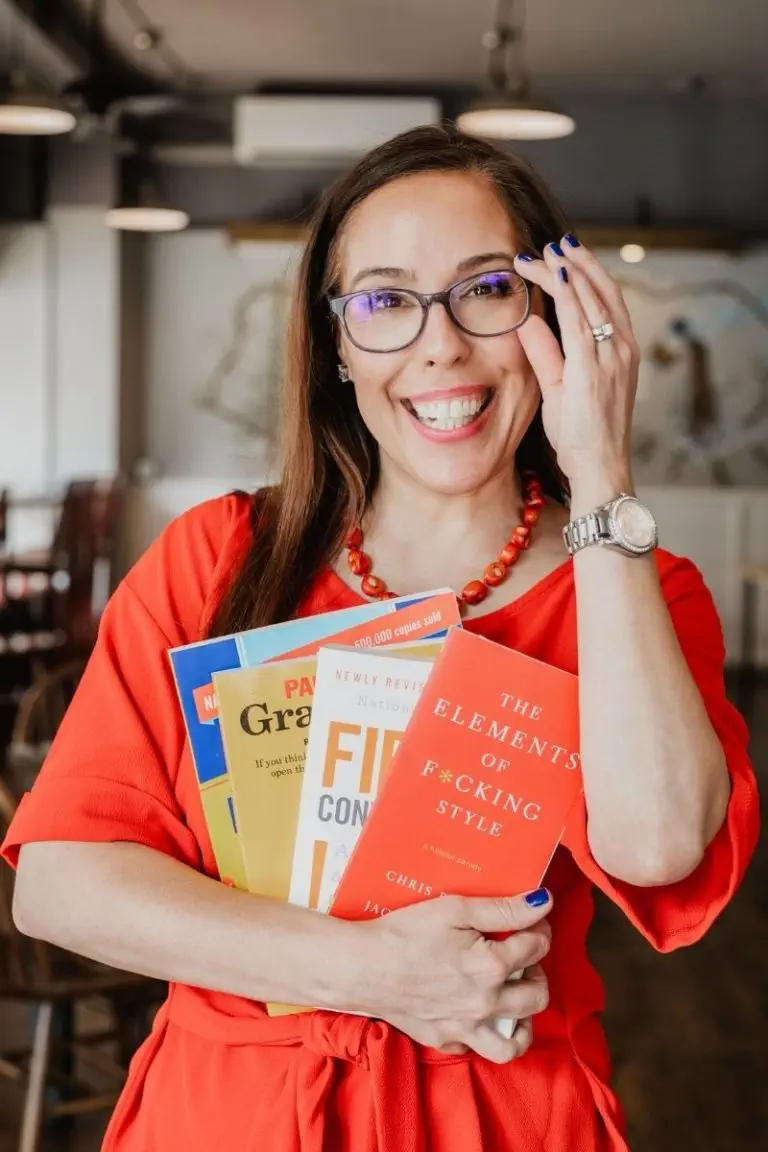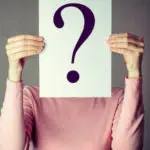 Stuff we think is overrated
AND WHAT TO USE INSTEAD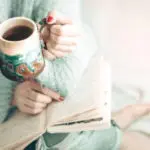 What's on our bookshelf
BECAUSE READERS ARE LEADERS
Some of the content on this page are affiliate links, which doesn't cost you anything but it does offset the costs of providing free guidance.
Well, more accurately, maybe a coffee here and there.
XO, Corey