we're here to help YOUR business grow
Raise your hand if NOBODY TOLD YOU you'd have to be a Business Owner, Creative Visionary,
Bookkeeper, Chief Trello Officer, Networking Event Specialist, AND a Digital Marketer.
Well hello. We see you over there working hard and hustling. 
You've built yourself a business that's generating revenue (congratulations, that's hard to do!) and you're ready to scale it to the next level. 
You're in the right place!
Welcome to the WanderWeb. We create websites combined with business systems and processes to make our client's businesses easier and more profitable.
Meet the team of experts that will help make it happen ⬇
Questions?
Let's set up a free 15-minute chat
Wine lover and longtime cookie monster. Thinks googly eyes are cool.
Web design
business Strategy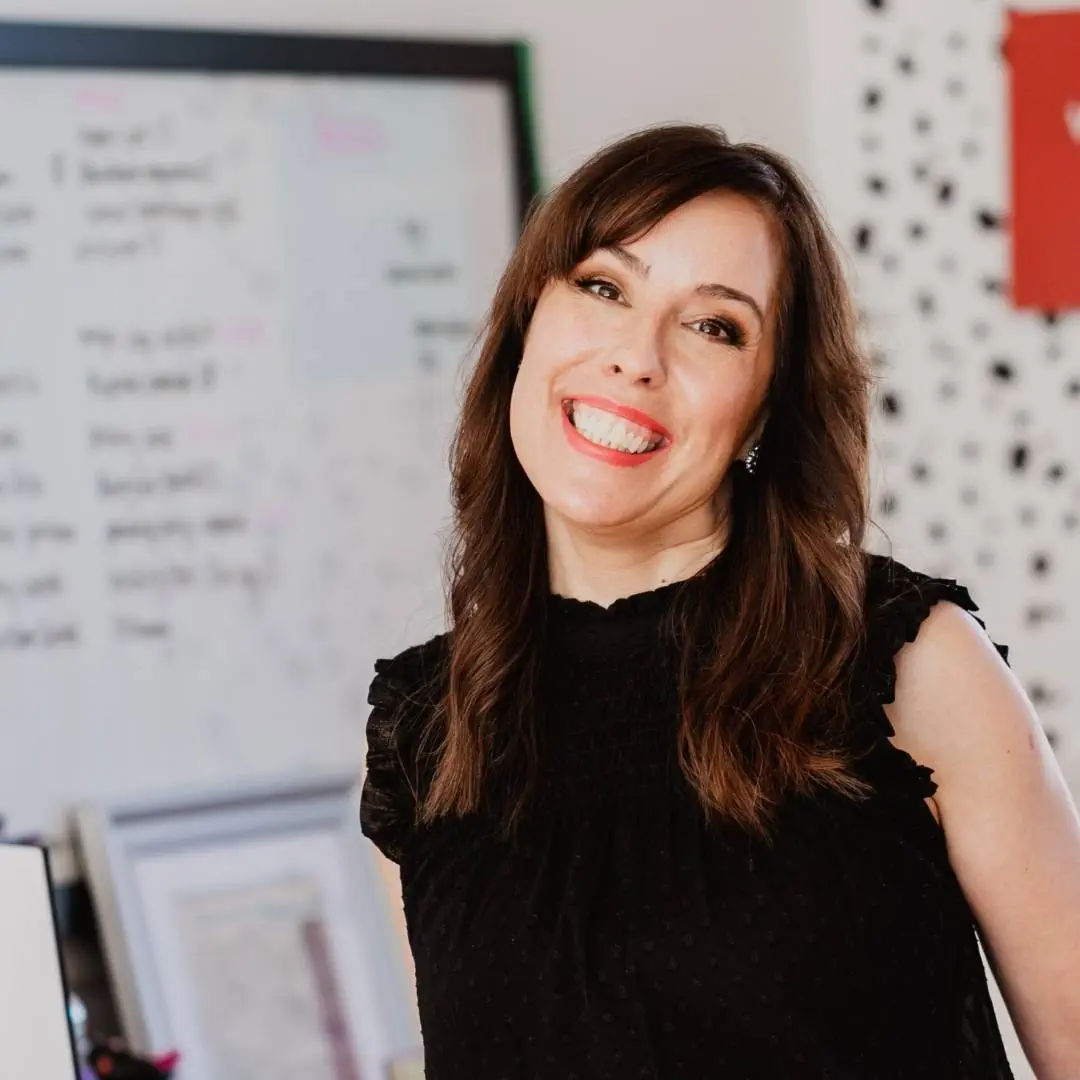 Foodie. Soulful Sunchild - will wade through the ocean in winter to get the shot.
photography video
brand strategy
Loves Mexican food, boxed red wine, lattes with almond milk and long walks through TJ Maxx. Not your regular mom, she's a cool mom.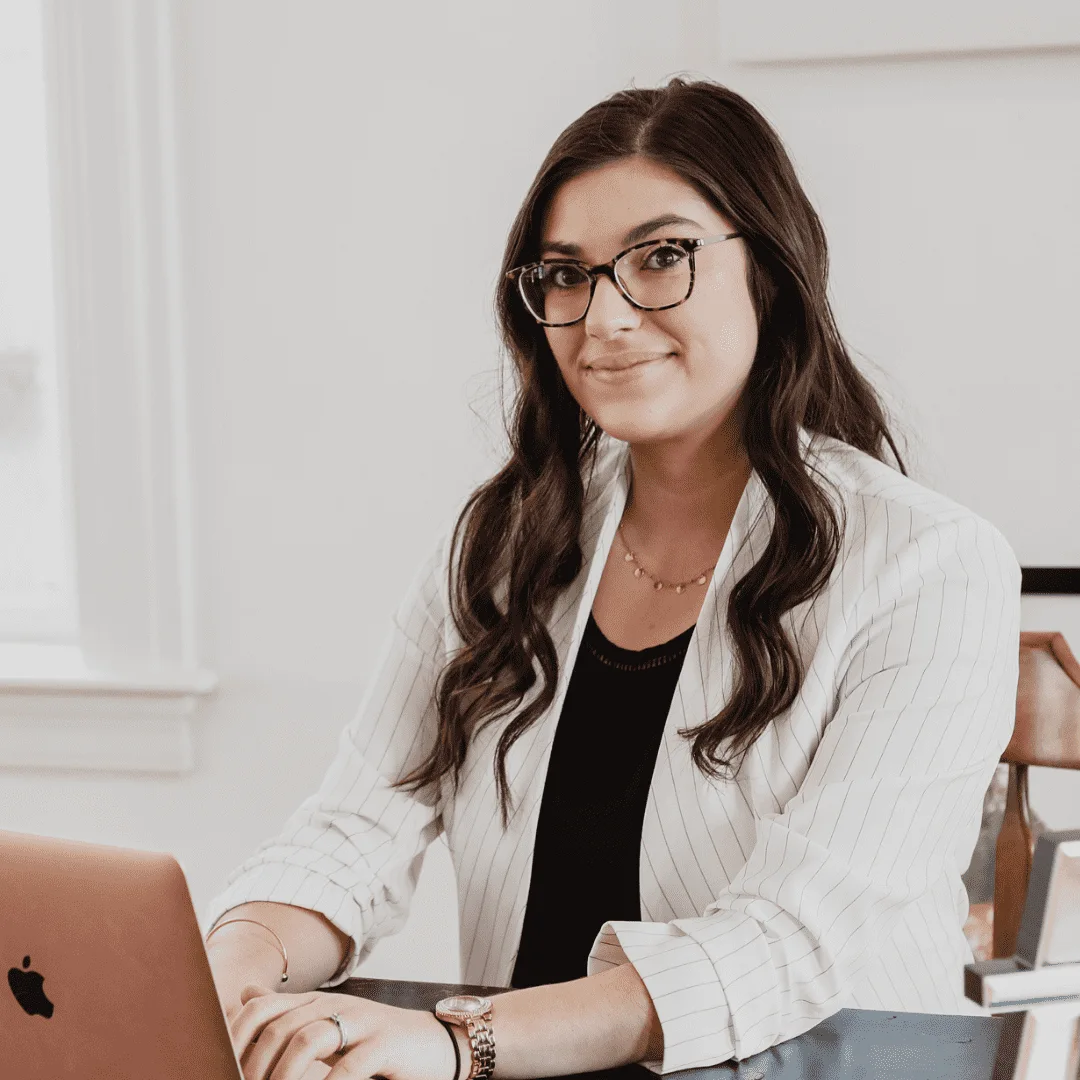 Logo maker, brand designer, and proud father (and dad joke master)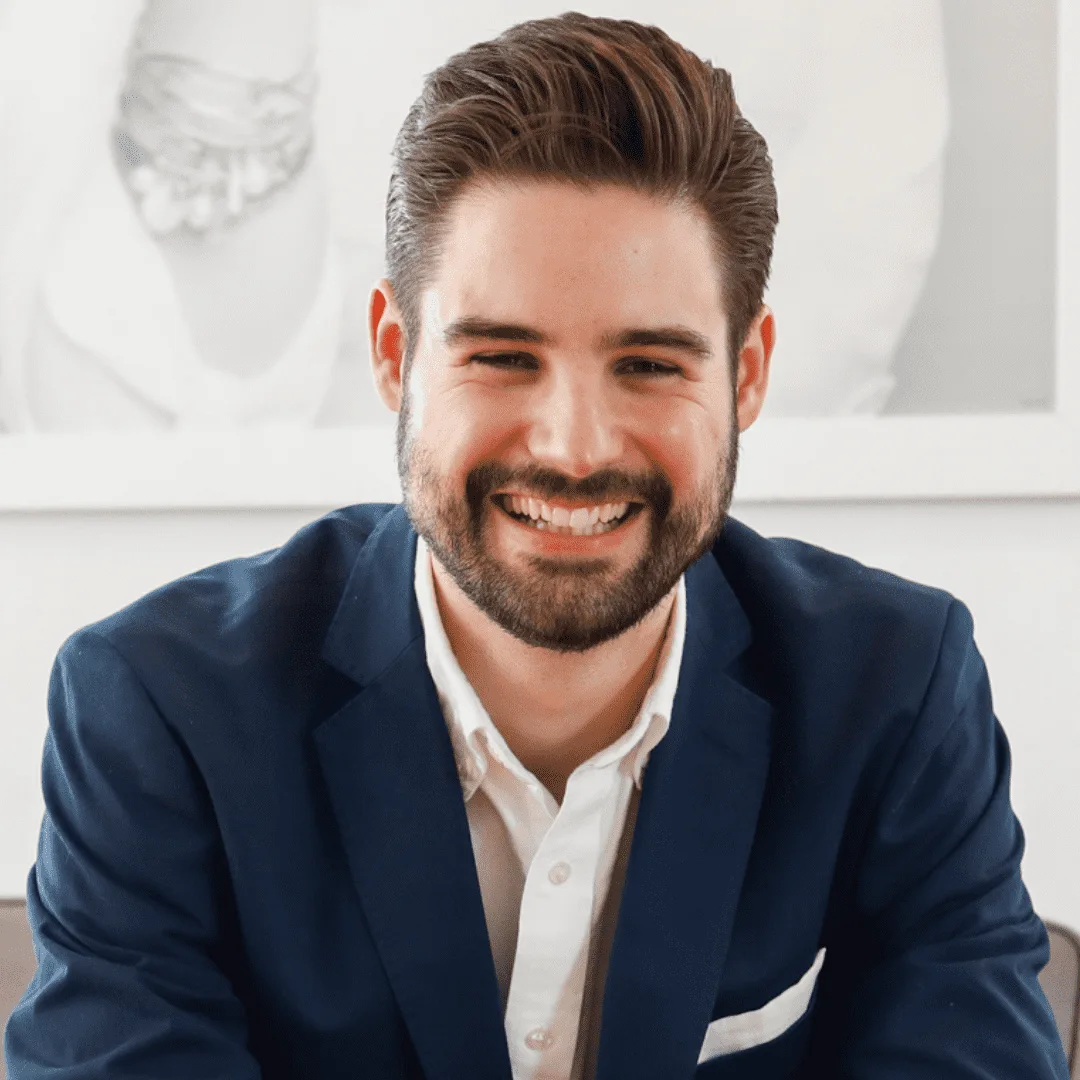 Rare plant enthusiast, loves to cook, and addicted to coffee!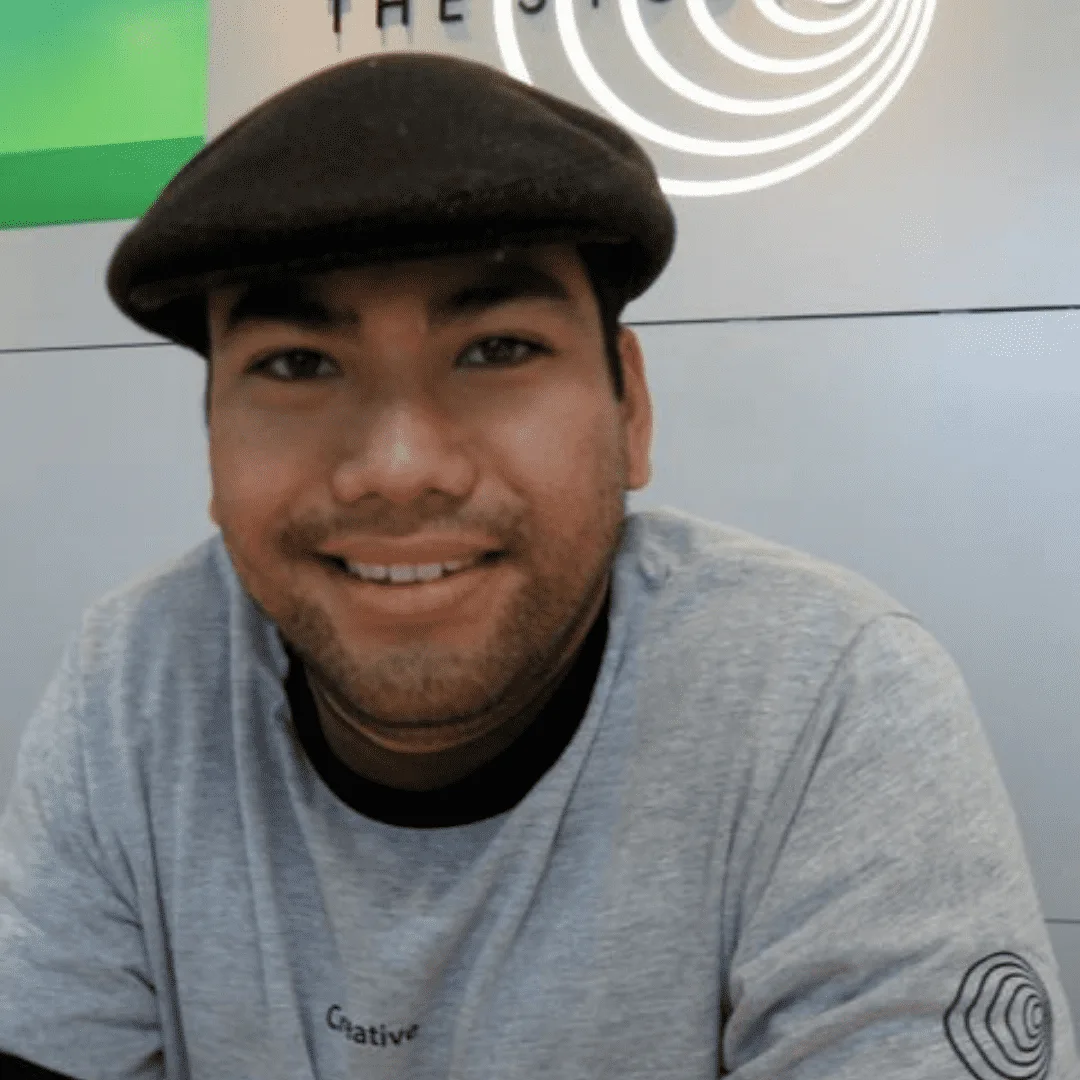 Disney parks fanatic. Lover of all things cheese. Thinks sloths are cool.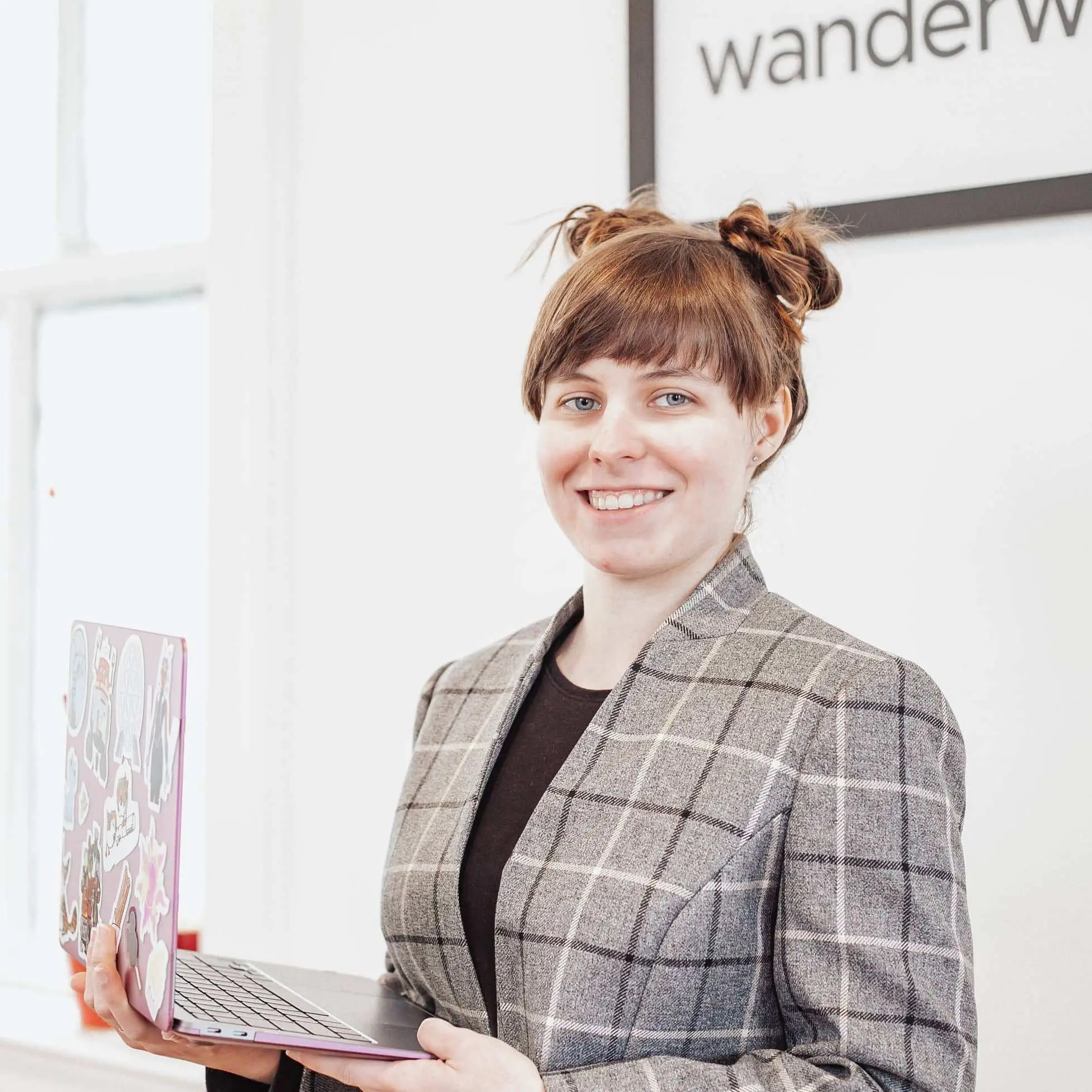 Optimistic and loves playing Badminton. My life is like a joke, so I'm naturally funny.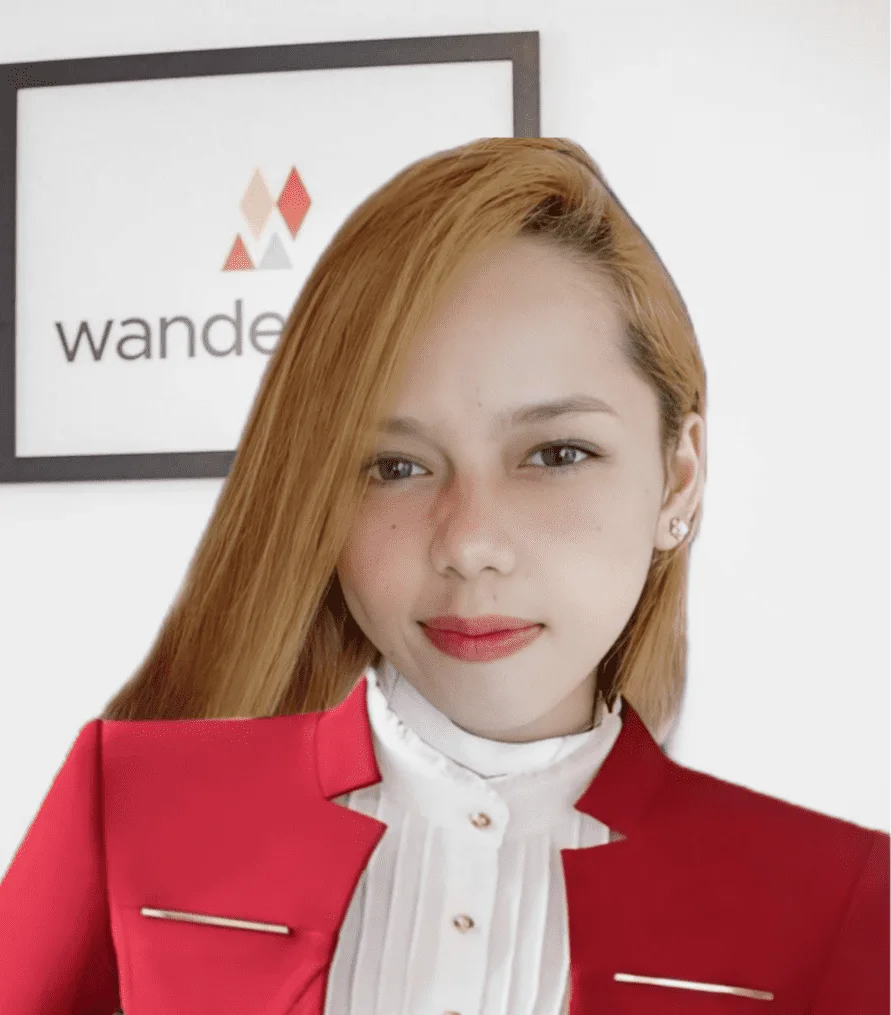 Outdoor Enthusiasts, love the beach, Family Oriented, Proactive, Out of the box thinker #Foodie #Dogophiles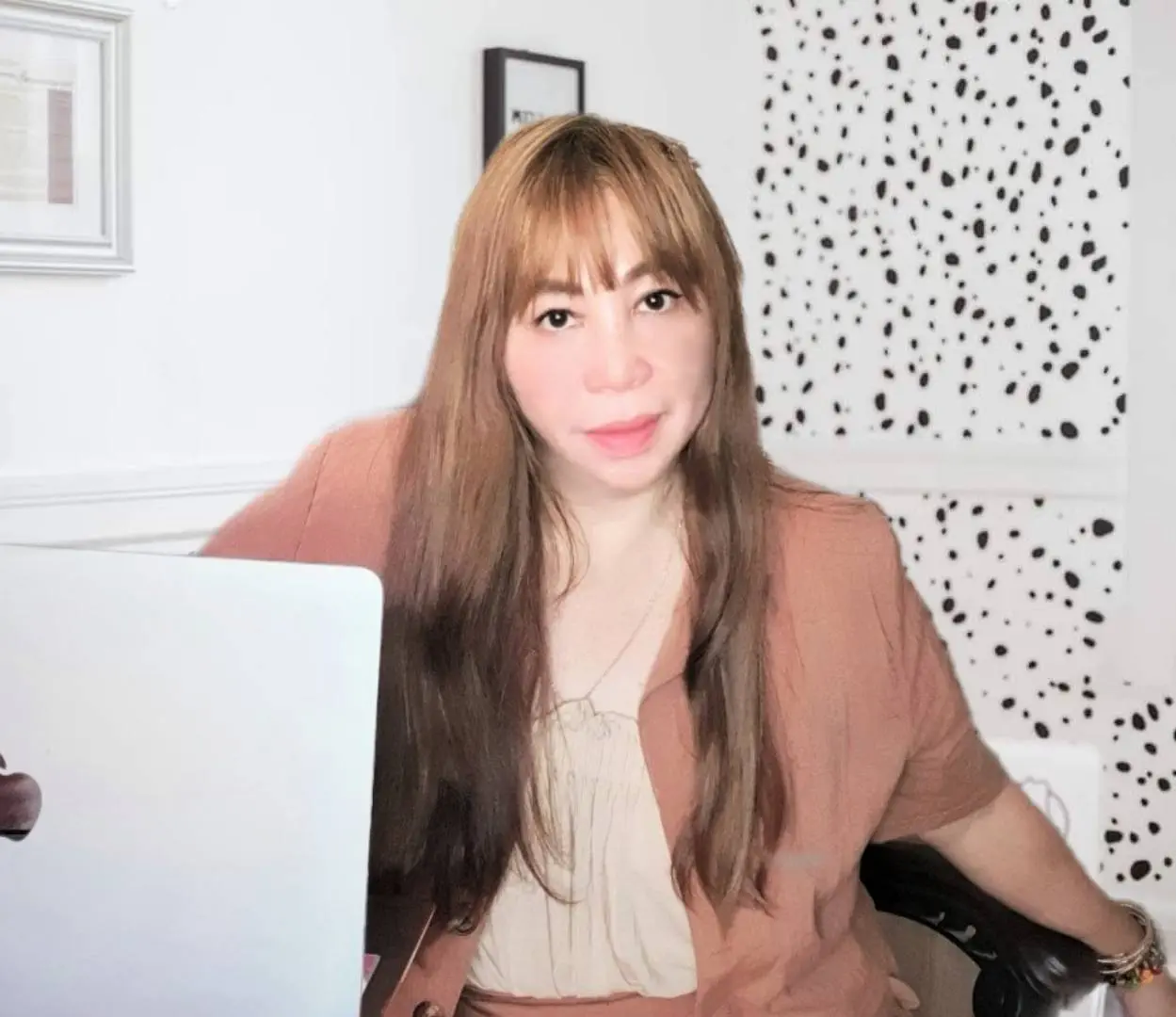 I'm Corey, Founder + CEO of the WanderWeb, and I'm glad you're here.
I'm a pro at synthesizing complex information, organizing, strategy, road mapping to get you to your goals.
There is nothing I enjoy more than partnering with honest, kind, business owners on their journey to success. I'm in my element when working with systems and processes to make businesses sing, free up your days, and allow business owners the head space to build their business because their mind is not full of to-do lists. 
Because burnout is real, and it's (not) fabulous.
I know that personally. An RN, I hung up my stethoscope after 20-years in healthcare analytics and process improvement because of burnout.
And there I was… a planner without a plan.
But, I took a leap of faith, found a Web Developer Boot Camp, learned how to code, and decided to start my own web design business. And I found my place in the world.
As I began to work with clients, I found myself naturally using my background in organization, systems, and process improvement, thinking, "If they just [did this one thing] their business would be so much easier and more profitable." 
And, of course, the nurse in me could not help myself from, well… helping.
I decided to create a business where I would use my skills and natural love for productivity and systems to create a unique service that helps business owners live their dreams without burnout. The business strategy branch of the WanderWeb was born. 
Now, I meet with every one of our clients to start our discovery sessionn and design a web success roadmap designed to help meet each client's specific goals, and I have a great team to help along the way.
We start with one high impact action (it's usually your website, but not always) and add other digital systems, like email marketing, in phases.  
This does two awesome things: 
Allows us to make sure we are moving the needle toward your goals

Each phase gets you a return on investment