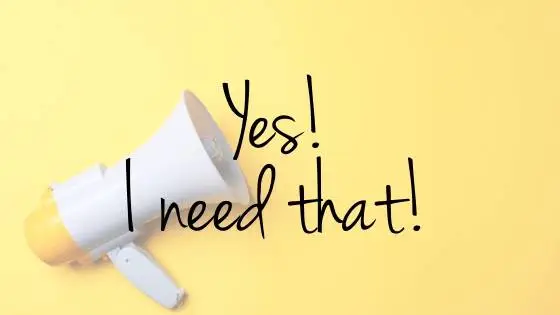 Want more email subscribers? Conversions? Take a look at your website calls to action.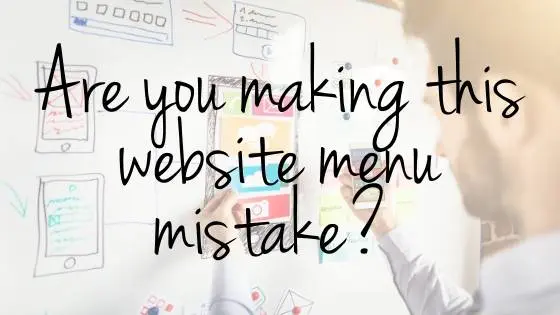 Is the order of your website menu dropdowns important? Well yes, yes it is. Here's how to win at dropdowns in 30 minutes or less.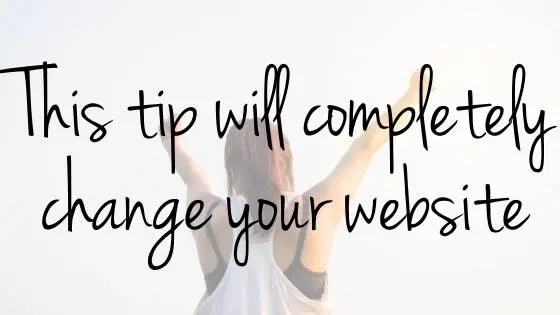 A well crafted hero message can seize your user's attention and convince them to explore further. Here's how you do it.