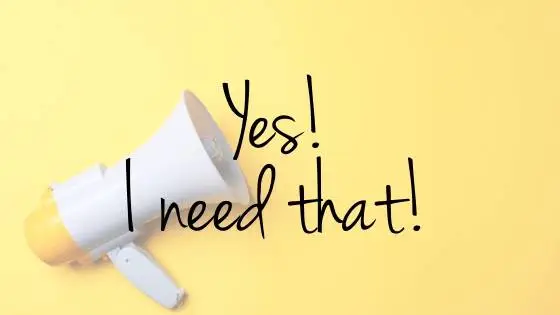 Want more email subscribers? Conversions? Take a look at your website calls to action.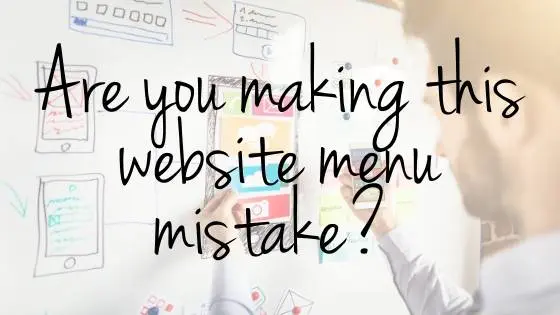 Is the order of your website menu dropdowns important? Well yes, yes it is. Here's how to win at dropdowns in 30 minutes or less.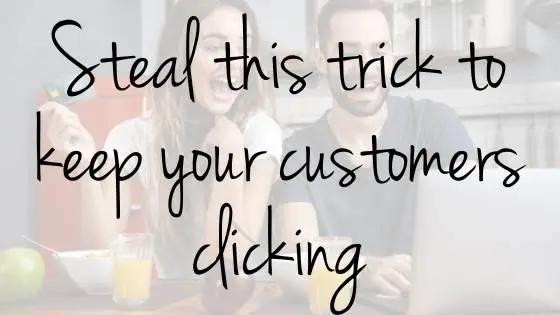 One of the most important things you can do to affect your customer's experience is to make sure your website menu is easy to use. And how do you do this, you ask? It's time to get in the crane position and kick some website menu bums.